An Elite
Experience
Cosmetic & Facial Reconstructive Surgery 
Facial Plastic Surgery for a Youthful Look
(Trust Your Face to a Facial Plastic Surgeon)
Dr. Hootan Zandifar specializes in the diagnosis, management and treatment of medical and cosmetic issues that impact the face and scalp. As a double board-certified and fellowship trained facial plastic surgeon and otolaryngologist, he is uniquely qualified to improve both the functionality and aesthetics of the facial area through popular procedures such as: Individualized
Patient Care
We sit down with you and explore a wide variety of surgical and non-surgical procedures that will advance the way you look and feel. The first step is scheduling your first visit, where you'll have an in-depth discussion about how we can help you reach your goals. Ultimate Comfort &
Relaxation
Our office provides a soothing, enjoyable atmosphere when you'll feel at home. We believe that a luxurious, stress-reducing environment is just as important as the top-quality medical care we provide. In fact, you'll hardly feel like you're in a doctor's office. Empowering
Exceptional Results
When you arrive for your appointment, you'll immediately realize you're in good hands. We take great pride in treating you like the VIP you are. Using a combination of surgical expertise and outstanding patient-centered service, we look forward to exceeding your expectations in every possible way.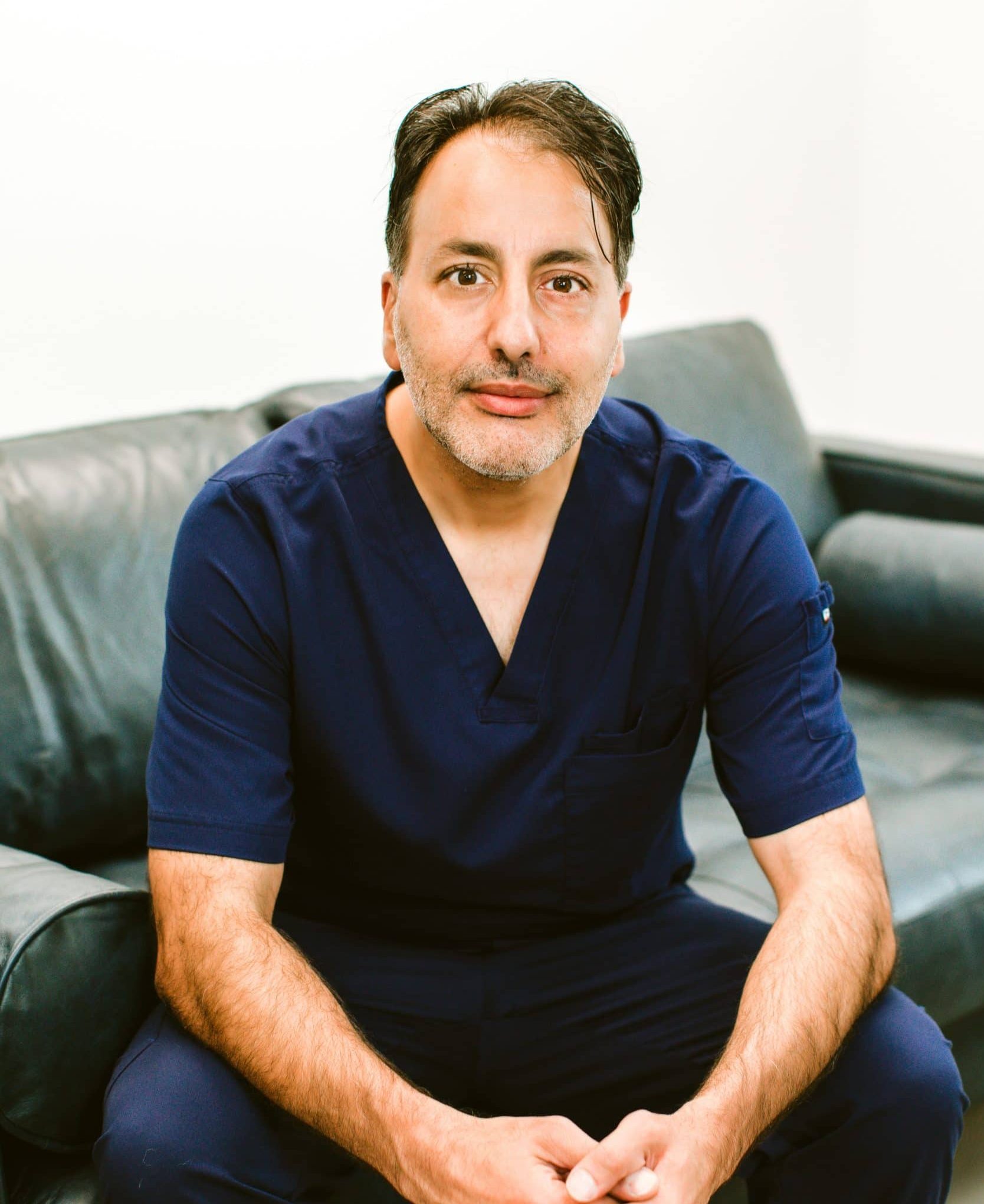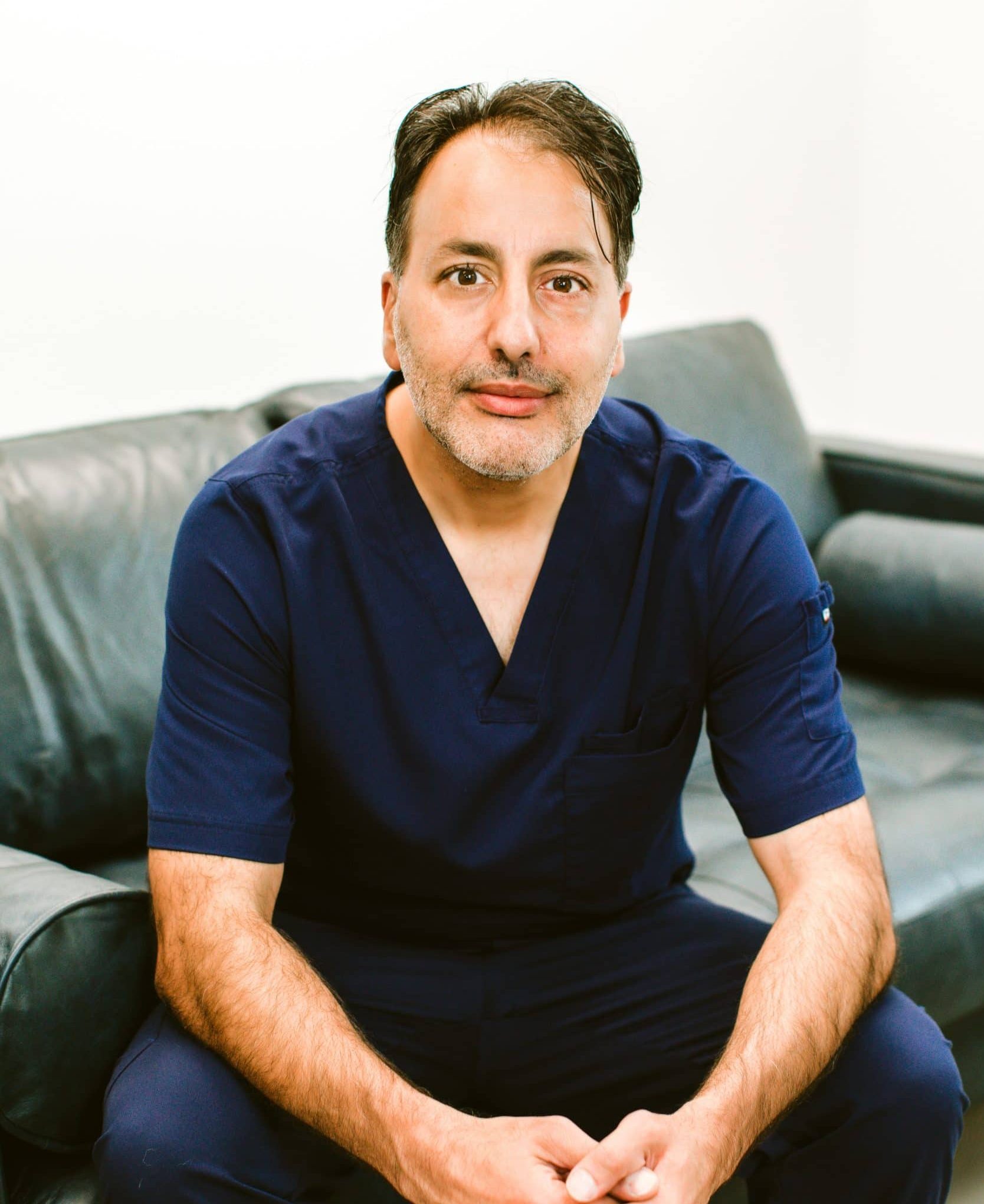 Award-Winning
Surgical Excellence
Dr. Zandifar is a board certified diplomat of the American Board of Otolaryngology/Head and Neck Surgery, and he is board certified with the American Board of Facial Plastic Surgery. Dr. Zandifar is a fellow of the American Academy of Facial Plastic and Reconstructive Surgery and a fellow of the American College of Surgeons. He is dedicated to delivering the highest quality individualized patient care, unmatched service, and exclusive clinical excellence.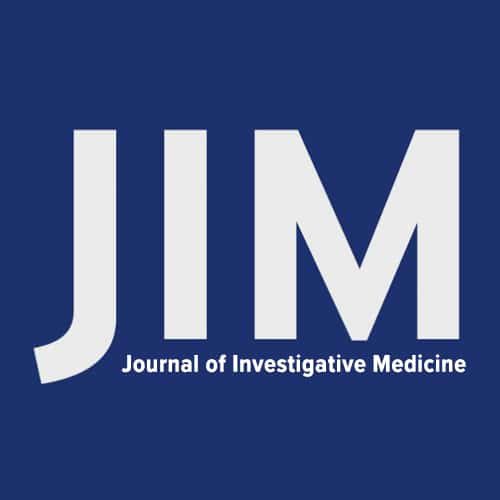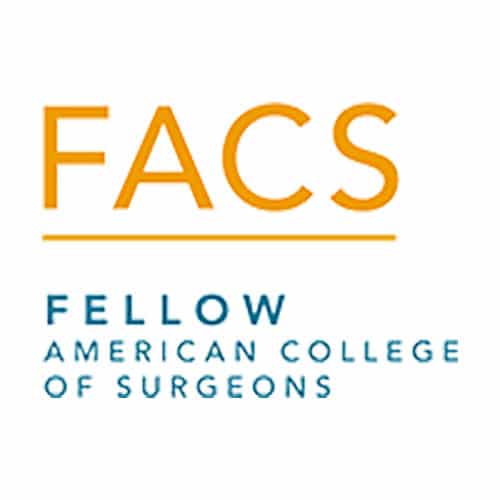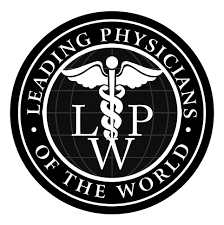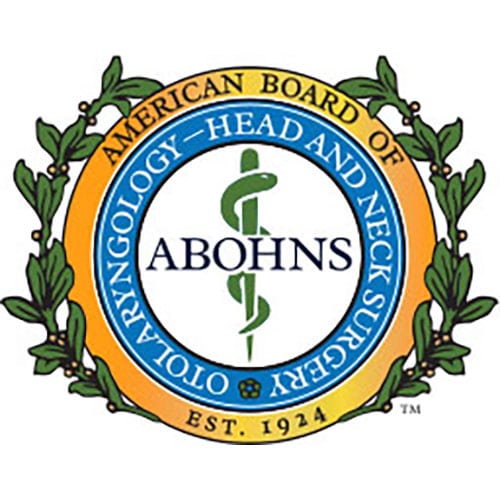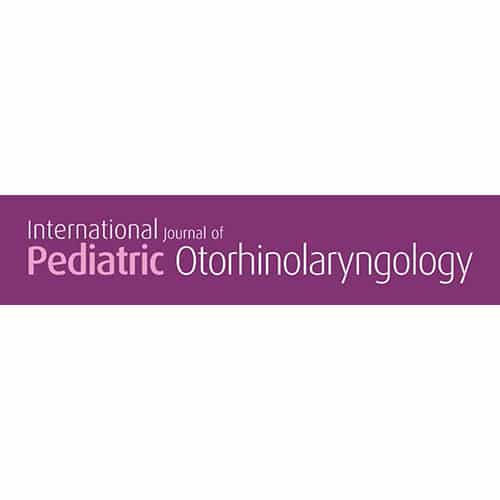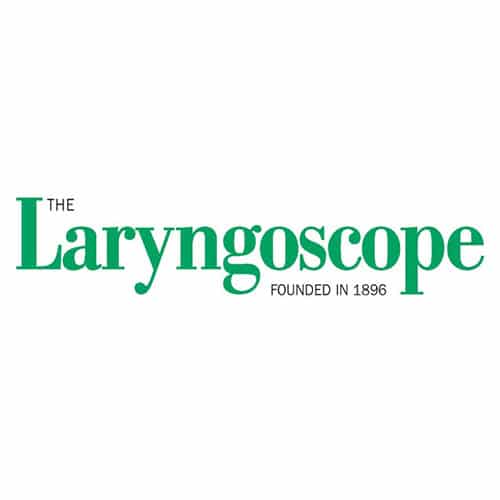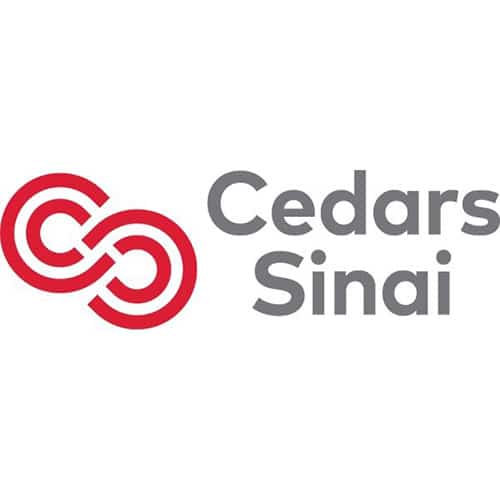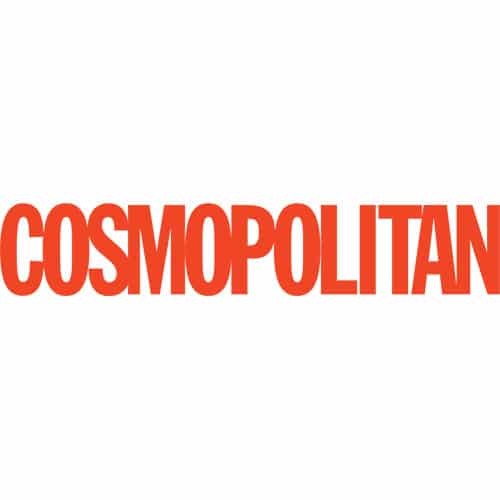 For informational purposes only, a link to the federal Centers for Medicare and Medicaid Services (CMS) Open Payments web page is provided here. The federal Physician Payments Sunshine Act requires that detailed information about payment and other payments of value worth over ten dollars ($10) from manufacturers of drugs, medical devices, and biologics to physicians and teaching hospitals be made available to the public.