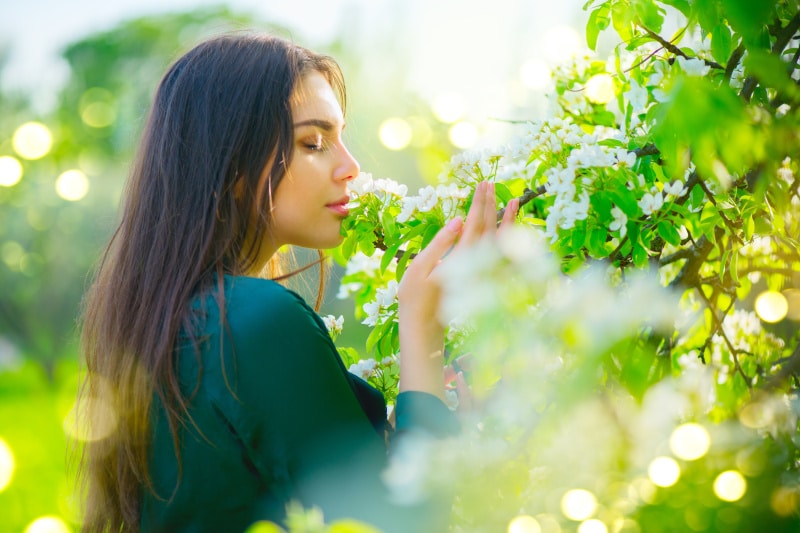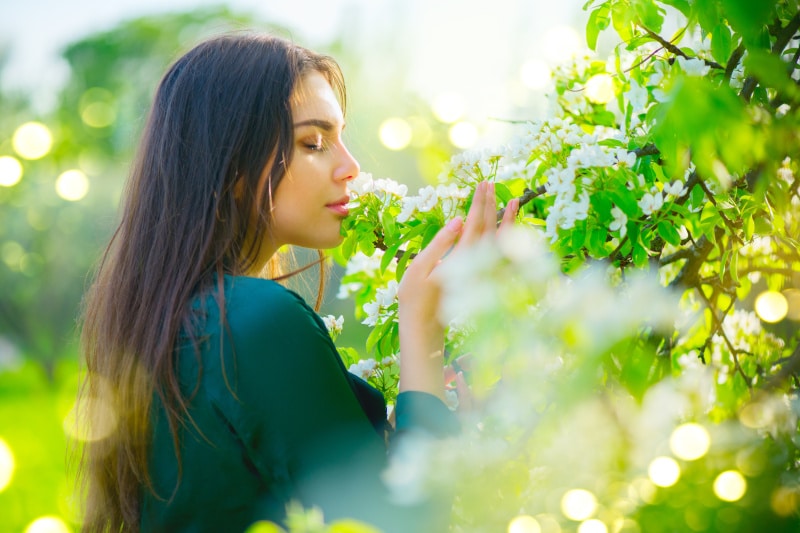 Achieve Uncompromising
Results

It's essential to find the right surgeon to perform your functional and/or cosmetic procedure. During your private consultation, you will meet with Dr. Zandifar and discuss your surgical options and desired outcome. We believe in providing you with a concierge level of care from the moment you step foot in the office until your surgery is over, and you are completely recovered. Our ultimate goal is to deliver an unparalleled level of individualized care and patient-centered service. We know you'll be highly satisfied with the experience and your improved quality of life.
A Commitment to Excellence
Hootan Zandifar, MD, FACS, Board Certified Facial Plastic & Reconstructive Surgeon
Schedule Your Consultation
 Book your consultation today to learn how Dr. Zandifar can improve your quality of life.
Visit us at one of our two convenient locations serving Los Angeles.