Hootan Zandifar,
MD, FACS
Dr. Hootan Zandifar focuses solely on cosmetic and reconstructive surgery of the head and neck, which allows him to give patients the optimal outcome they desire. Known for his honest, trustworthy, and compassionate approach to treatment and service, Dr. Zandifar's patients feel safe while under his care and satisfied with their results. He is committed to patient education, and providing everyone he treats with the information they need to make well-informed choices. Dr. Zandifar is extraordinarily talented at delivering natural-looking solutions that help his patients look their best, feel their best, and live their best.
Dr. Zandifar was born and raised in Los Angeles and graduated from the prestigious David Geffen School of Medicine at UCLA. He is the owner and lead facial plastic and reconstructive surgeon at Hootan Zandifar, MD, in Beverly Hills, CA. Dr. Zandifar uses his rigorous training, his extensive professional experience, and the best and most advanced techniques and treatments available to care for each of his patients. The result is unparalleled surgical excellence that matches his patients' needs and desires.
Double Board Certified & Fellowship Trained
Dr. Zandifar has devoted many years to his medical training, including the completion of his residency in Head and Neck Surgery and an exclusive fellowship under the prestigious guidance of the American Academy of Facial Plastic and Reconstructive Surgery (AAFPRS). He is a board certified diplomat of the American Board of Otolaryngology/Head and Neck Surgery. He is also board certified with the American Board of Facial Plastic Surgery, a fellow of the American Academy of Facial Plastic and Reconstructive Surgery, and a fellow of the American College of Surgeons.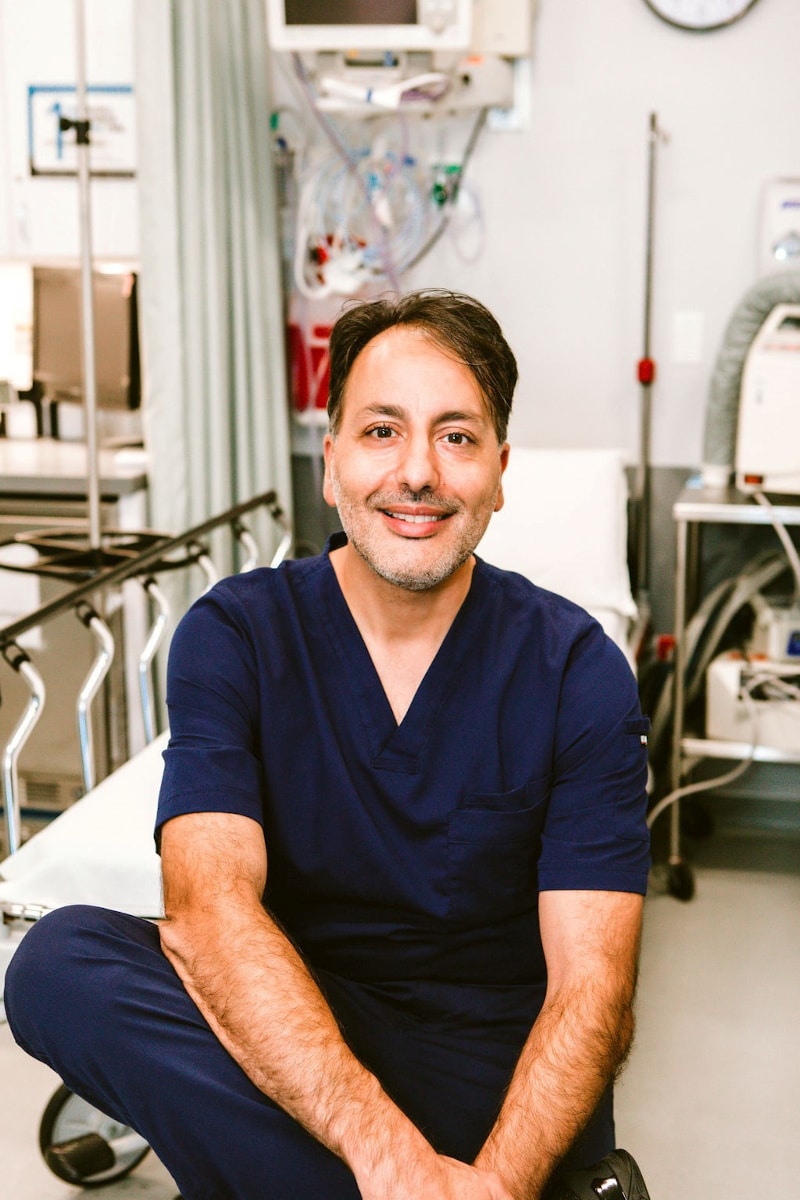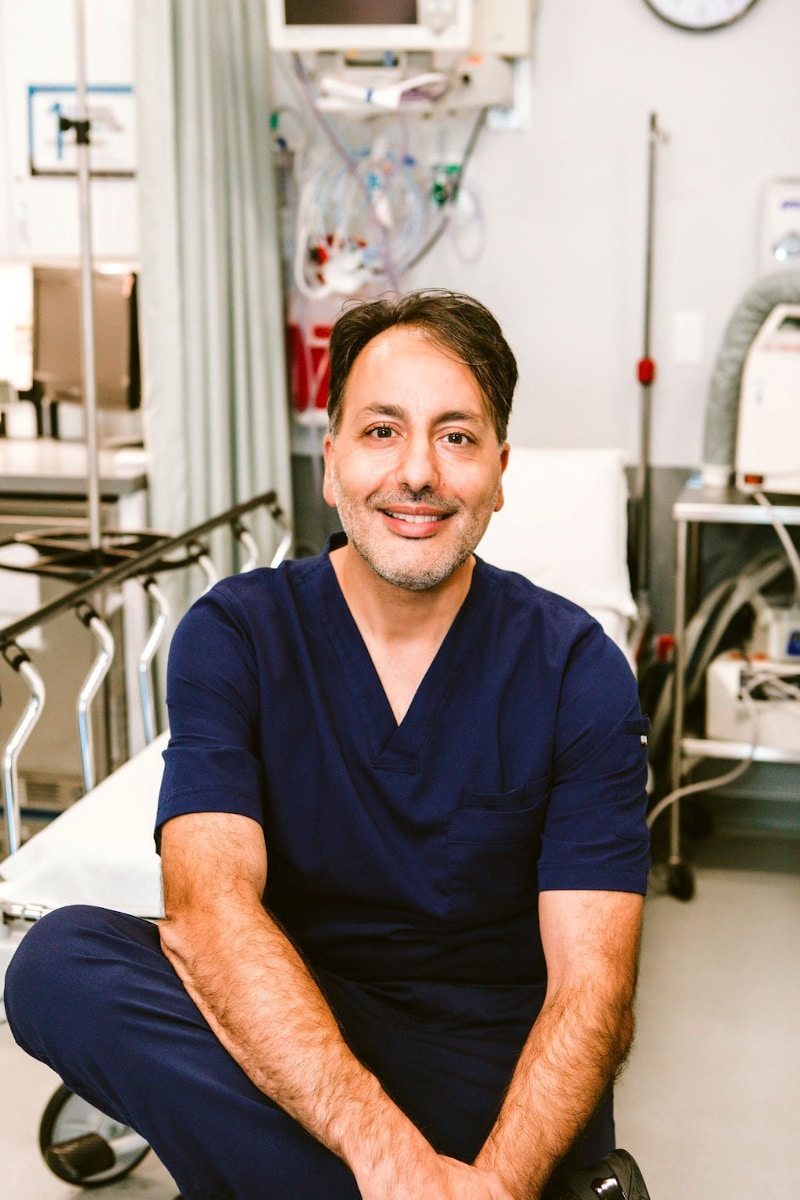 A Commitment to Excellence
Hootan Zandifar, MD, FACS, Board Certified Facial Plastic & Reconstructive Surgeon