If you're considering cosmetic surgery you're not alone. Many people in Los Angeles turn to plastic surgeons to make changes and improvements in their appearance, while helping to boost thier self confidence. Dr. Hootan Zandifar focuses solely on surgeries of the head and neck. Offering the most advanced anti-aging techniques helping to restore a fresh, young appearance. Let us help you smooth wrinkles and age lines to restore a fresh, youthful, vital version of your appearance.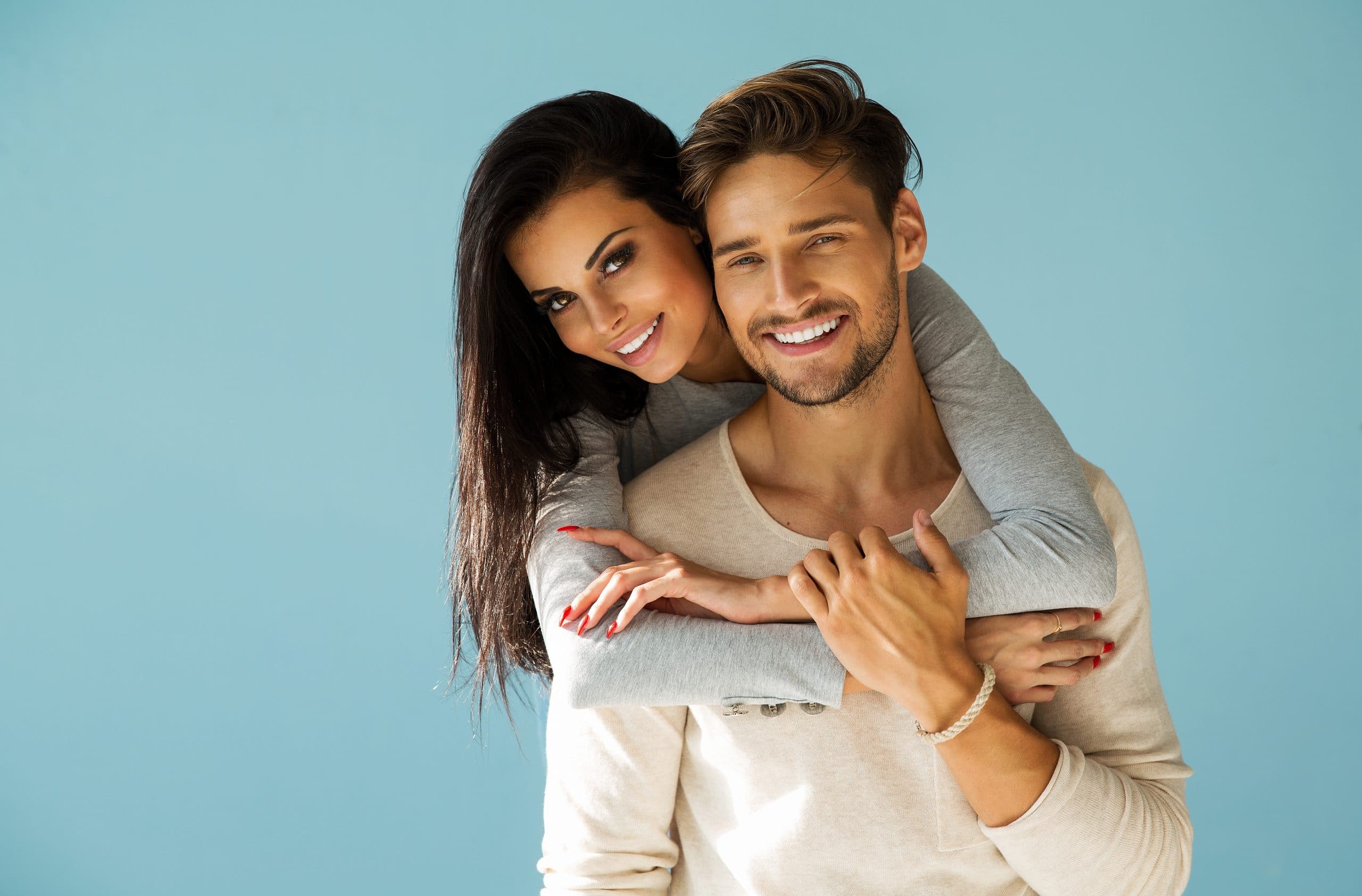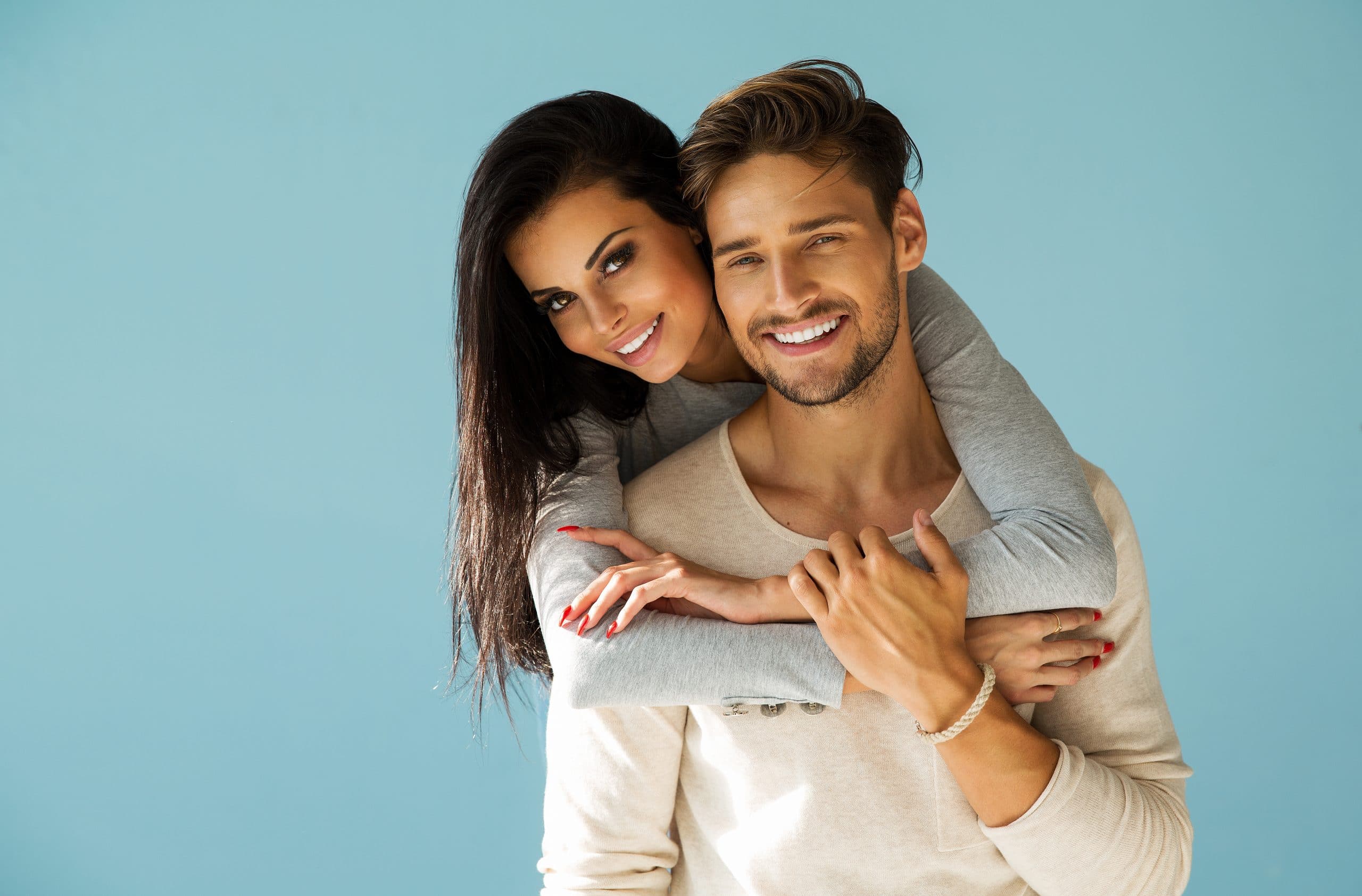 Rhinoplasty is a common cosmetic procedure that alters and enhances the aesthetics of the nose. This procedure is often called a "nose job", and is recommended for two outcomes: to improve or restore the function of the nose and to alter the look or shape of the nose for a more desirable appearance.
A face lift is a cosmetic procedure that raises and tightens the skin and tissue on the face and neck to provide a seemingly younger appearance. Many patients who have sagging or wrinkled skin on their face and neck opt for this procedure because it can drastically reverse the signs of aging.
Both men and women who have significant hair loss or baldness often choose hair transplantation as an effective remedy. The process involves removing skin with hair follicles on one part of the body and grafting it to the hairless area. The procedure can yield natural-looking results.
An eyebrow transplant is often recommended for patients suffering from eyebrow loss due to medical or other conditions that caused eyebrow thinning or eyebrow loss. Because the eyebrows are a focal point on the face, it's essential that a skilled cosmetic surgeon performs this procedure.
A Commitment to Excellence
Hootan Zandifar, MD, FACS, Board Certified Facial Plastic & Reconstructive Surgeon
Anyone suffering from excess skin on the upper eyelid, or extreme puffiness under the eyes can benefit from blepharoplasty surgery. Not only can this procedure takes years off a patient's appearance, but it can also improve vision and overall confidence. 
A brow lift is often called a forehead lift, a forehead rejuvenation, or a browplasty. It's a cosmetic procedure that serves several functions, including raising the eyebrow to prevent vision obstruction, and it also eliminates or improves forehead wrinkles and frown lines. 
The neck is a highly visible area on the body, especially during warm weather. It's also an area on the human body that shows the initial signs of aging. A neck lift is a highly effective method for taking years off a person's appearance by tightening or eliminating sagging neck skin.
As a person ages, localized fat deposits can accumulate in the chin, neck, and jawline. A submental liposuction procedure is minimally invasive that breaks down and eliminates excess fat in these areas and results in more defined facial lines.
Ear Remodeling (Earwell)
Microtia Repair
Anyone unhappy with the shape, proportion, or symmetry of their ears may benefit from an ear reshaping procedure that can correct these issues. Ear reshaping is a cosmetic procedure that does not affect a person's hearing but can make drastic improvements to the appearance of their ears due to a birth abnormality or personal aesthetic preference.
Schedule Your Consultation
 Book your consultation today to learn how Dr. Zandifar can improve your self confidence.
Visit us at one of our two convenient locations serving Los Angeles.