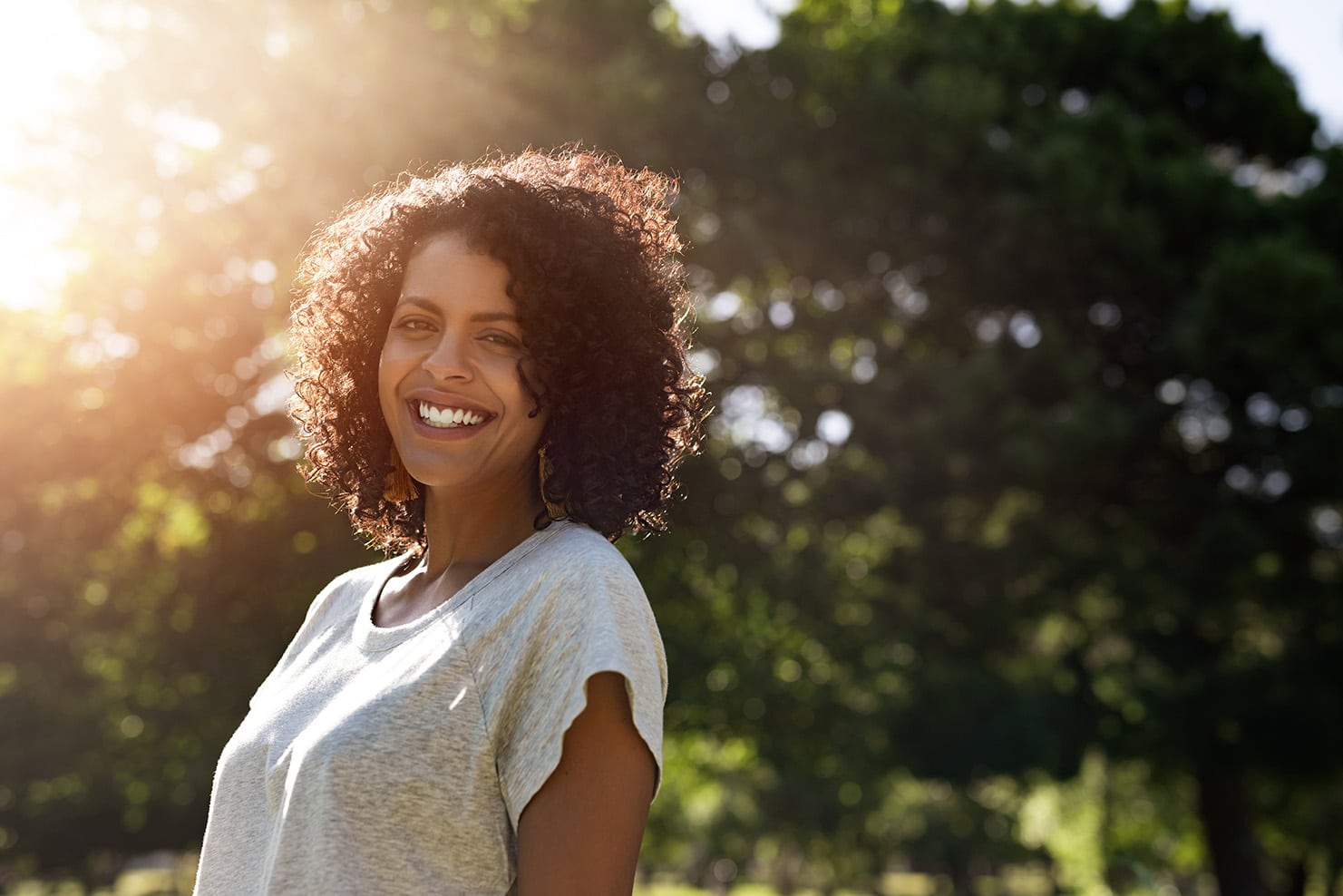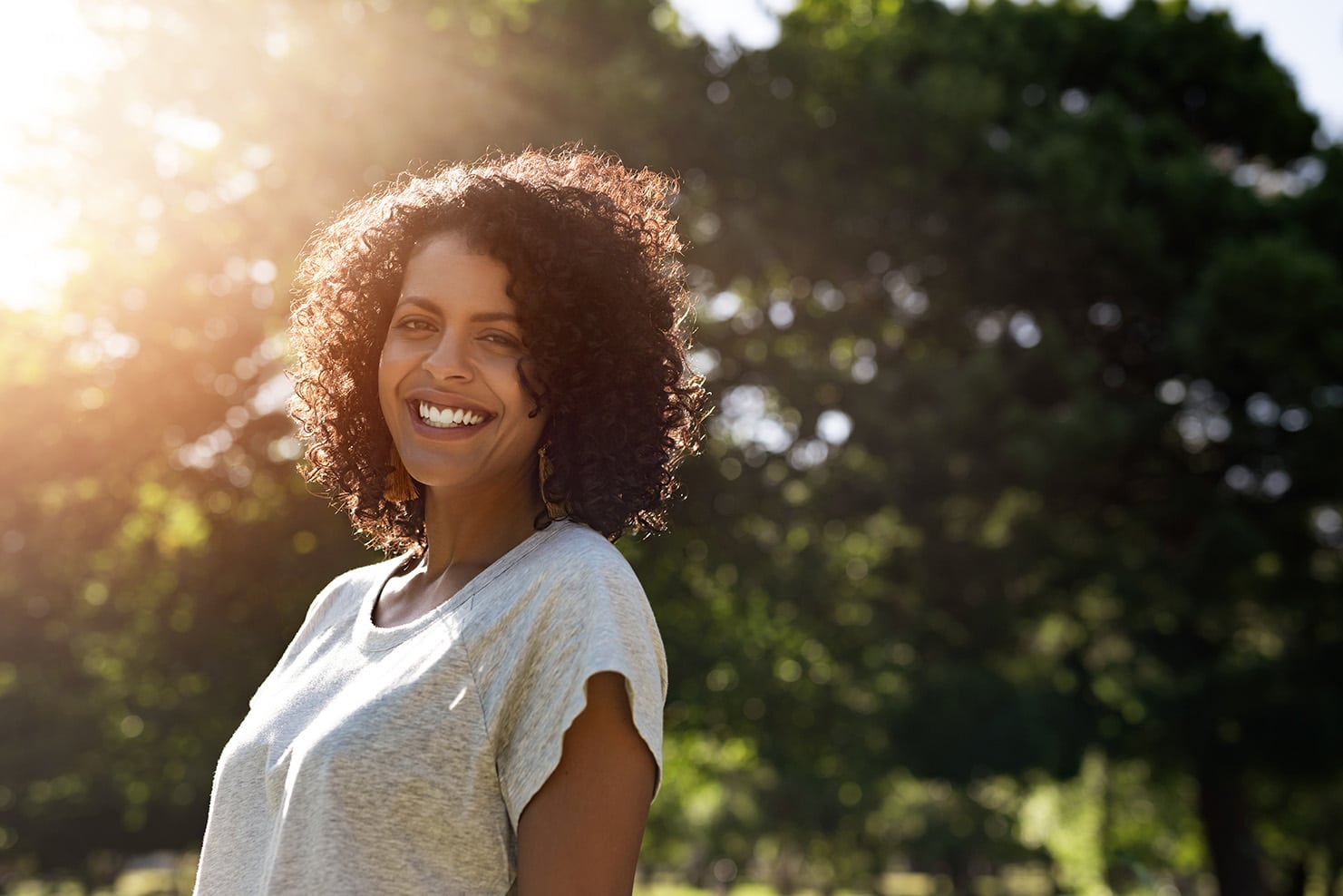 Female Rhinoplasty Available in Beverly Hills, CA
Everyone should feel comfortable in their own body. Unfortunately, many women aren't happy with the way their nose looks or function. If this is the case for you, Dr. Zandifar is a rhinoplasty surgeon in Beverly Hills, CA, who can help you. By undergoing nose surgery, you can boost your self-confidence, enhance your appearance, and breathe more easily. Before scheduling your free consultation, here's what you should know about how a female rhinoplasty could benefit you.
What is Female Rhinoplasty?
Female rhinoplasty is a surgery to address a woman's nose's cosmetic or functional problems. Along with improving the shape or size of a nose, female rhinoplasty is intended to create a nose that exhibits more feminine characteristics. While some of the goals of female patients are similar to men, many times, they have different cosmetic interests and desires when compared to male patients.
How Does a Female Rhinoplasty Differ from a Male Rhinoplasty Procedure?
If you think that nose jobs are one-size-fits-all, think again. The fundamental surgical techniques are the same for men and women, but just as every individual interested in enhancing the shape and function of their nose is unique, so is their nose surgery.  Maintaining the feminine appearance of the nose often involves subtle changes to the shape of your nose instead of dramatic changes to the shape of the nose.  There are particular nuances between female and male rhinoplasties, and there's no such thing as the "perfect" nose. The patient's facial structure and overall appearance greatly determine the best nose shape to provide the most natural results. 
Why Would a Woman Get a Nose Job?
Making a choice to undergo any elective surgical procedure is an important choice, especially when you are looking to alter your facial features and overall appearance. Aesthetic goals related to rhinoplasty surgeries are probably the most well-known reason to undergo this procedure. This is considered a cosmetic rhinoplasty and addresses concerns such as 
Altering the shape of the nose

Altering the size of the nose

Reducing the size of a bulbous tip

Narrowing the nose bridge

Adjust the tip of your nose to refine the shape or reduce the length.

Straightening a crooked nose

Altering the angle of the nose

Repair injuries to restore a pre-existing symmetry.

Smooth the bump on the bridge of the nose.

Reduce or refine ethnic nose characteristics while enhancing overall ethnic beauty.

Improve breathing quality by opening nasal air passages.

Adjust the size and shape of nostrils.
The goal of cosmetic rhinoplasty is to find facial balance. however, cosmetic interests must also be tempered by fundamental nasal function. Concerns with the structure of the nose or abnormalities in the anatomy can often be addressed with rhinoplasty techniques by combining cosmetic interests and functional rhinoplasty. Whether you were born with a nose that you aren't satisfied with, you've experienced an injury or trauma to your nose that has affected the way it looks, or you're struggling with functional concerns, such as a deviated septum or other breathing problems, rhinoplasty surgery is an effective way to achieve a more aesthetically pleasing nose while making it easier to breathe. 
At Zandifar MD, we pride ourselves on working closely with our patients to understand precisely what they'd like to gain from nose nursery. Understanding the desired results of his patients and years of experience allow Dr. Zandifar to create a customized plan to help you achieve the perfect nose.
What Does Getting a Nose Job Look Like?
Knowing what to expect before, during, and after nose surgery can ensure that you're prepared and that the process goes as smoothly as possible. Here's what you can expect from your nose job at Zandifar, MD:
During your initial consultation, Dr. Zandifar will examine your nose, listen to your goals, answer your questions, and recommend what type of nose surgery could benefit you.

Depending on the condition and needs of your nose, Dr. Zandifar may perform open rhinoplasty (incisions are made inside and outside of the nose) or closed rhinoplasty (all incisions are made inside the nose). Female nose surgery can take place under local or general anesthesia.

After surgery, it's normal to feel groggy and experience bruising and swelling in the first 24 hours. After one week, the splint and packing surrounding your nose can be removed, and you may resume normal activities, such as returning to work. It may take up to a year and a half to see the result of your rhinoplasty.
Schedule Your Female Rhinoplasty Consultation at Zandifar MD Today
You don't have to live with a nose that is uneven, too large, too small, or difficult to breathe out of. Dr. Zandifar is a double board-certified reconstructive surgeon specializing in facial plastic surgery. He can help you develop a treatment plan to achieve the beautiful nose you've always wanted with a female rhinoplasty. To learn more about how nose surgery could change your life, contact us today to schedule your free consultation. Our trusted team can't wait to show you how simple improving the appearance and function of your nose can be!