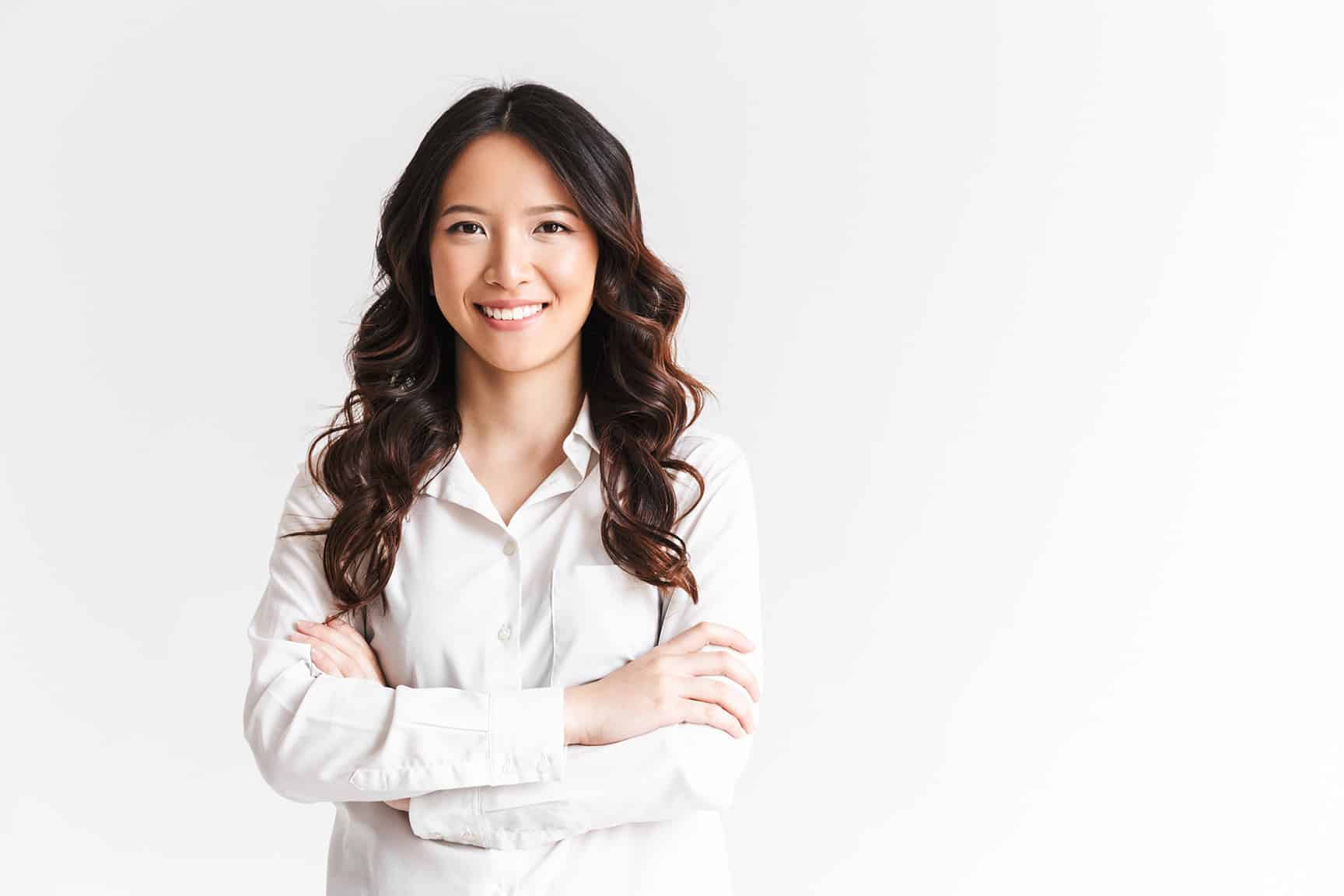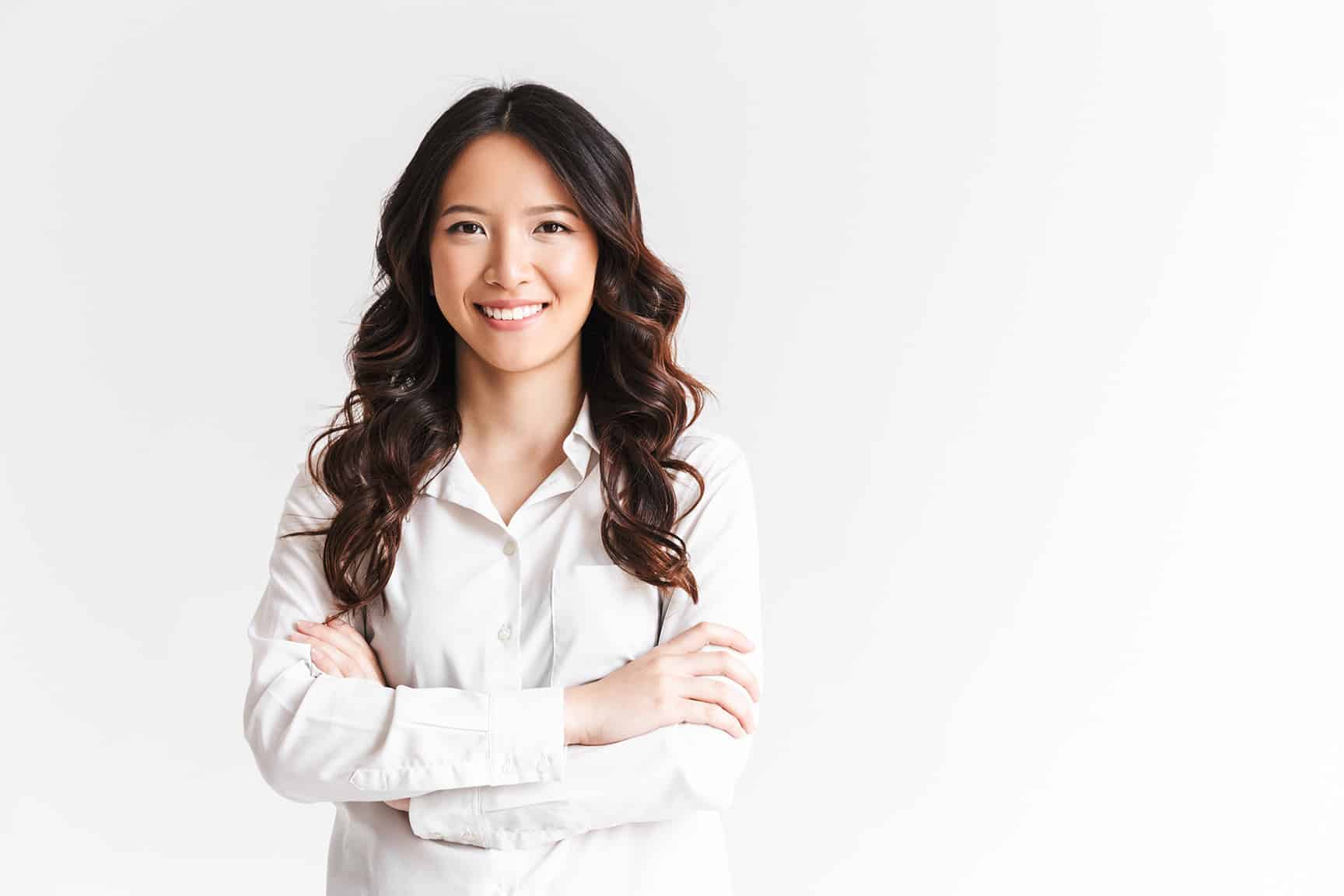 Asian Rhinoplasty procedures are offered at Zandifar, MD, in Beverly Hills, California. As a facial plastic surgeon with extensive experience, Dr. Zandiar specializes in different types of ethnic rhinoplasty. This type of rhinoplasty focuses on Asian nose characteristics and what makes them unique compared to other nose jobs – including how they occur and the benefits of nose jobs for patients. 
What is Rhinoplasty?
Rhinoplasty is a cosmetic procedure that corrects specific nose problems or deformities to help achieve a balanced and harmonious facial appearance. People do it for various reasons—some health-related and others to boost appearance and confidence. Asian rhinoplasty is specifically designed to address the needs of Asian patients and the appearance of their noses. In this procedure, surgeons take a slightly different approach to ensure the Asian features are preserved and the noses complement the natural Asian beauty.
What is included in Asian Rhinoplasty?
An Asian nose job focuses on reshaping the area between the nasal bridge and the tip. This is because many Asians are born with wide faces, a shallow or flat nasal bridge, and an underdeveloped middle portion that appears flat. In Asian rhinoplasty, the nose is stretched and lengthened by adding rib cartilage to ensure a balanced width and similar distance between the eyes. A professional surgeon might also add a rounded definition to the nasal tip so that the natural Asian ethnic appearance is preserved. The main goal of any nose job is to enhance the nose's features, achieve facial harmony, and improve the patient's facial appearance. 
What are the Benefits of Asian Rhinoplasty?
The ultimate goal of Asian rhinoplasty techniques is to restructure the nasal bones and sculpt a fine nose that blends with unique facial features, such as the eyes, brows, cheekbones, and mouth, for the best results. In return, that brings several benefits, including:
Improved Nasal Appearance:

The flat Asian nasal appearance can prevent one from looking their best since some features are hidden. Asian rhinoplasty can help amplify key facial features and improve overall nose appearance by:

Balancing the width

Building up nasal bridge

Reinforcing the nasal strip

Improving nasal definition

Adjusting nostril width

Better Facial Balance:

Asian noses can lack enough projection or be too wide to appear unsymmetrical compared to other facial features. Asian rhinoplasty reconstructs the nose, adding to the tip of the nose, definition, and the

bridge of the nose

, creating symmetrical nose contours and facial balance with other facial features such as cheekbones, eyes, and mouth.

Boost in Self-Confidence:

Some Asians can develop low self-esteem due to flat noses that impact their facial symmetry and overall appearance. Asian nose surgery improves the nose's appearance for those with shape or size cosmetic concerns, enhancing their self-esteem.

Improved Function:

Many Asians experience difficulty breathing due to their noses' narrow shape and size. A deviated septum could also cause breathing difficulties. Asian rhinoplasty can help eliminate sinus problems and widen the passages to prevent deviated septum breathing-related difficulties.
Contact World Class Plastic Surgeon Dr. Zandifar In Beverly Hills
Asian rhinoplasties can be extremely helpful in improving the facial appearance of people. Many are born with a narrow and flat nasal bridge and flat nasal tips, which impacts their facial symmetry and overall appearance. Dr. Zandifar, MD, has years of experience doing procedures for Asian rhinoplasty patients. He has a high success rate and does everything to ensure you get your desired outcome. Contact Dr. Zandifar for help in Beverly Hills, California, or schedule an appointment today.