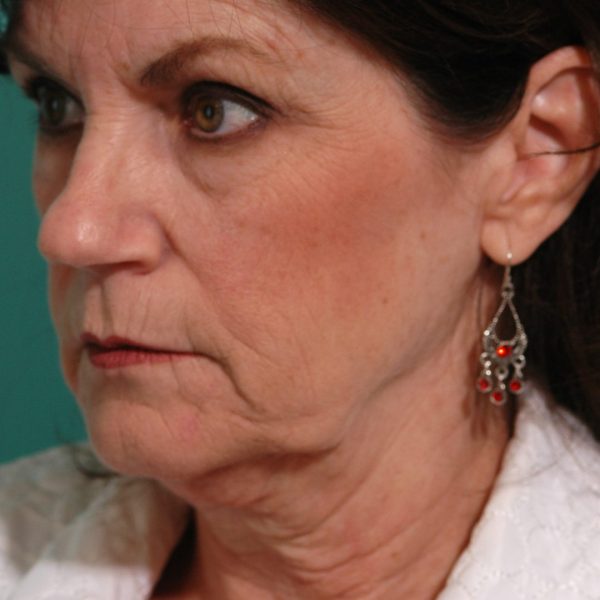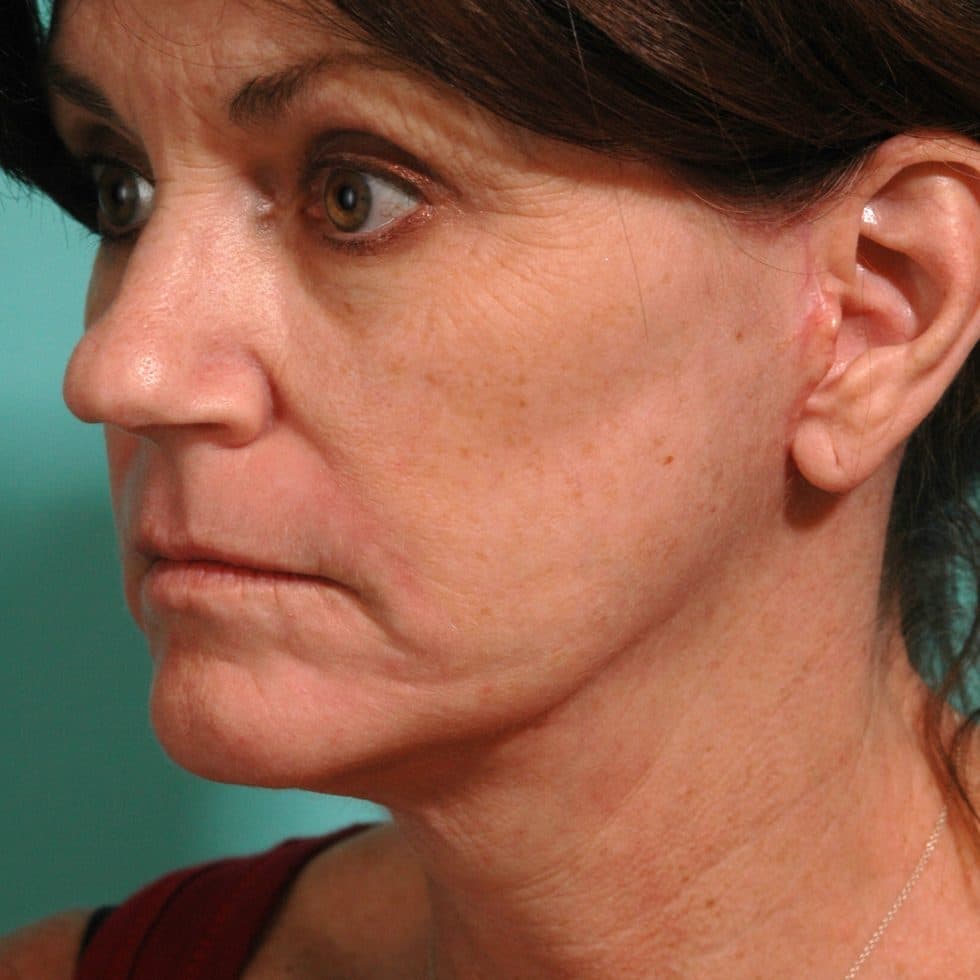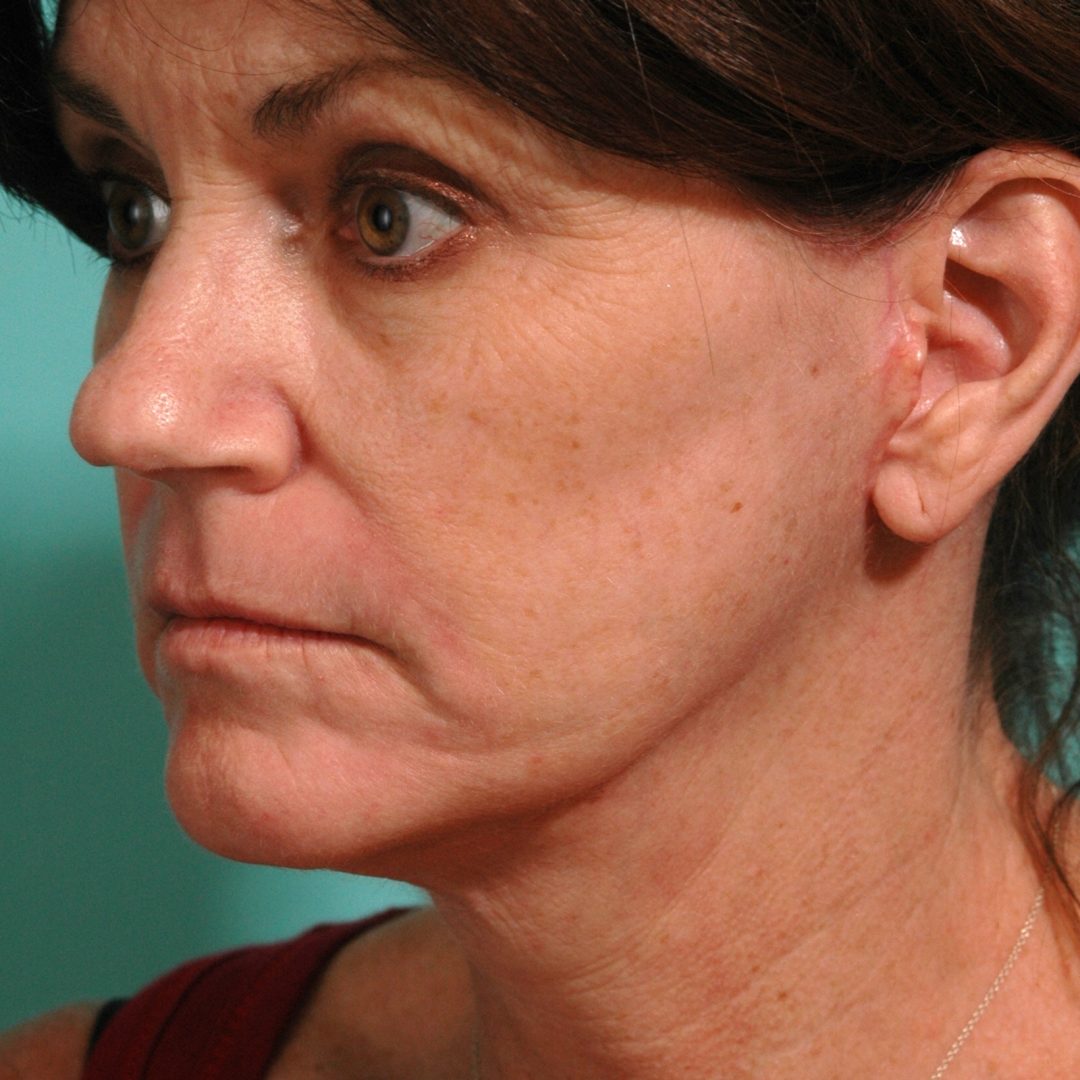 Do you find yourself avoiding mirrors because you don't like how old your face looks? Dr. Zandifar at Zandifar MD offers professional facelift services to patients in Beverly Hills and Santa Monica, California. Check out the benefits you could gain from a safe and effective facelift procedure.
What is a Facelift?
A facelift is a surgical procedure intended to improve the appearance of your face and neck by reducing age-related skin problems. Facelifts address the lower half of your face, your jawline, and your neck. They can reduce sagging skin, smooth out wrinkles, and fold lines, eliminate jowls, and get rid of double chins. 
Are you a good candidate for a facelift?
You may be a good candidate for a facelift if you are in relatively good health and desire a more youthful appearance in your face and neck area. Generally speaking, patients who come in for a facelift are between 40 and 70 years old. Although women are the most common facelift patients, this procedure is not limited to one gender.
Benefits of a Facelift
Thinking about getting a facelift for yourself? Take a look at these common benefits:
1. Reduces the appearance of aging
As time moves forward, your skin has a way of drooping downward. A rhytidectomy can reverse the effects of aging in the following ways:
Smooth out wrinkles in your lower face and neck

Remove double chins

Tighten facial and neck skin, so it doesn't sag

Eliminate jowls

Soften or remove deep fold lines around your mouth

Firm up your excess skin

Sharpen the appearance of your jawline
We'll help you achieve a more youthful appearance that is both natural-looking and vibrant.
2. Boosts your confidence
Sagging skin, double chins, and deep wrinkles can create anxiety and embarrassment whenever you go out in public. If you are unhappy with the way your face looks, you may be suffering from low self-confidence. A facelift is an excellent way to feel better about yourself. You don't have to worry about unnatural or botched results because Dr. Zandifar is a professional with years of experience in facial surgery. He custom-tailors each rhytidectomy, or facelift procedure, to the patient's needs and desires, creating a beautiful, youthful look that will boost your confidence when looking in the mirror and when you are around lots of other people.
3. Can easily be combined with other cosmetic procedures
Facelifts are easily combined with other cosmetic procedures, such as eyelid surgery or brow lifts. Zandifar MD handles a wide range of cosmetic facial procedures designed to give your face a fresh, more defined appearance. Combining two or more procedures means you'll have fewer appointments and less recovery time.
4. Leaves minimal scarring
Facelifts are now less invasive than they once were. Dr. Zandifar uses advanced techniques to achieve excellent results less scarring. 
5. Produces natural-looking results
Many people worry that they will look unrecognizable after a facelift procedure. However, facelifts are not meant to alter your appearance dramatically. Instead, they reduce the effects of aging, giving your face more of the definition and shape it may have had in your youth. Dr. Zandifar will create a natural look, not too tight and not swept back as if the wind was blowing into your face. You'll love the improvements a facelift can make on your face and neck.
Why Choose Zandifar MD for Your Facelift Procedure.
At Zandifar MD, patients are treated to a highly professional experience that makes them more comfortable with their facelift procedure. We are committed to excellence, and our techniques and processes are based on advanced technology. Schedule a facelift consultation with Dr. Zandifar to learn more about how a facelift can specifically benefit you.